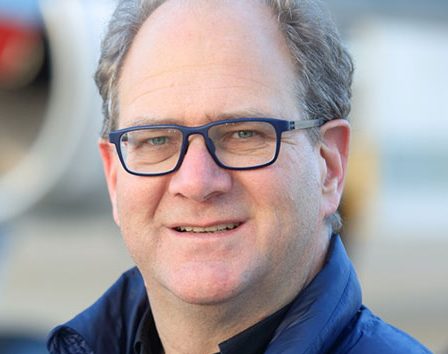 Andreas Spaeth has been interested in aviation and writing/photography since childhood. Since his student days he has worked as a journalist specialising in aviation. Andrea has followed the A380 program,  since the very beginning and was personally present at many milestones – he was on board the first A380 scheduled flight in 2007 from Singapore to Sydney. He was the first person ever to take a shower in a flying commercial passenger aircraft – on the delivery flight of the first Emirates A380 from Finkenwerder to Dubai in 2008. 
This comprehensive and up to date book looks at the past, present and future of supersonic travel. It covers the earliest military vision, trials and success; the commercial race between Russia and Europe is explored in great details, as well as America's attempt to build their own planes; before a detailed look the future of supersonic over the coming decades.

A comprehensive look at the A380 from concept to the final delivery flight in early 2022, with inside accounts from Airbus and many of the airlines flying this modern icon. Packed with photographs, this book has sold thousands of copies in Germany and is now available in English for the first time.