From $699
The exceptional quality of our photobooks and the range of modern and powerful cover designs, truly sets them apart.
We have poured all of our creative energy into designing engaging photobooks and hope that you will be just as proud to share your photobook as we were to publish it.
Our Process:
Once you have submitted an order request, we will be in touch to discuss your exact requirement and provide you with a quote and draft contract. Our consultation service is focused on you and your project.
Then simply supply us with your images and let us take care of the rest.  All of our luxury books are unique and made to order, so once we have your details we can start to create your perfect book.
To maximize the impact of your photographs, we provide sample layout options, which includes fonts, colors and advice on the flow of your images.  Showing your photographs at their best, is always our goal.
In addition to the options below, we can print other book sizes as well as hardcover editions.  The team will be happy to discuss your ideas and specifications.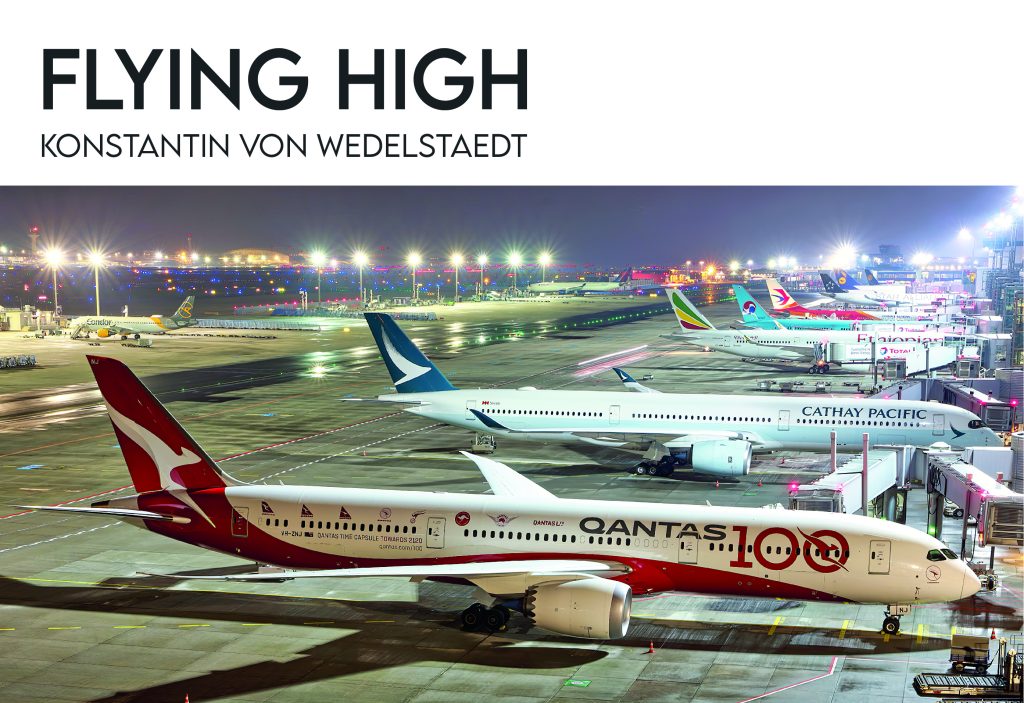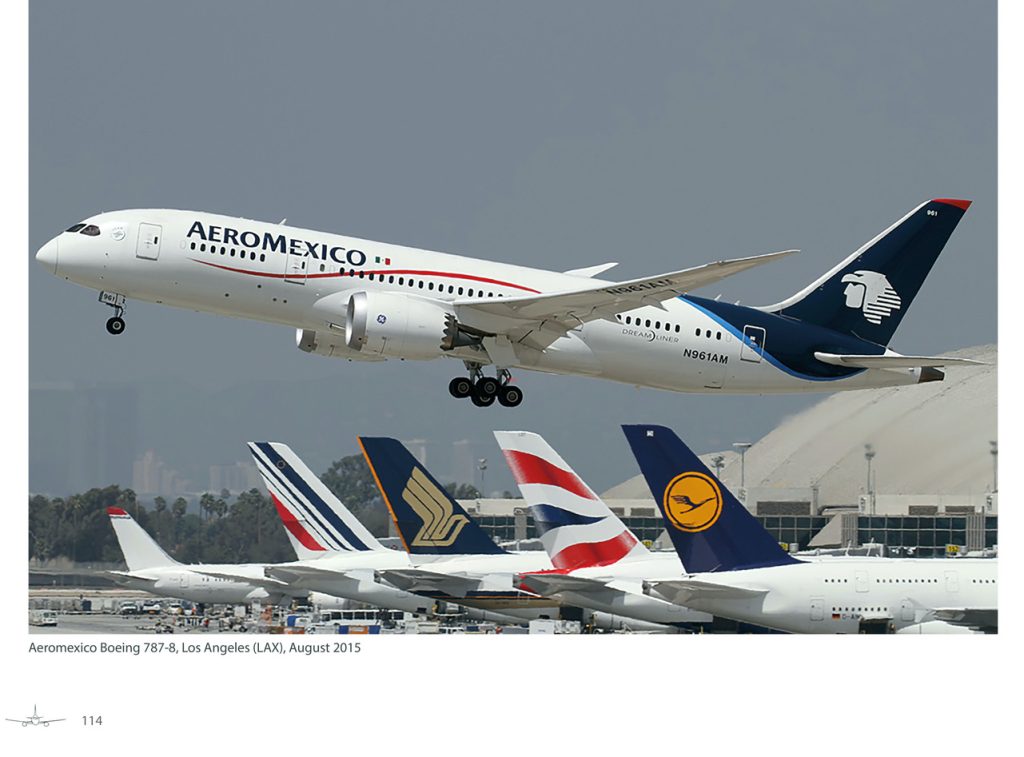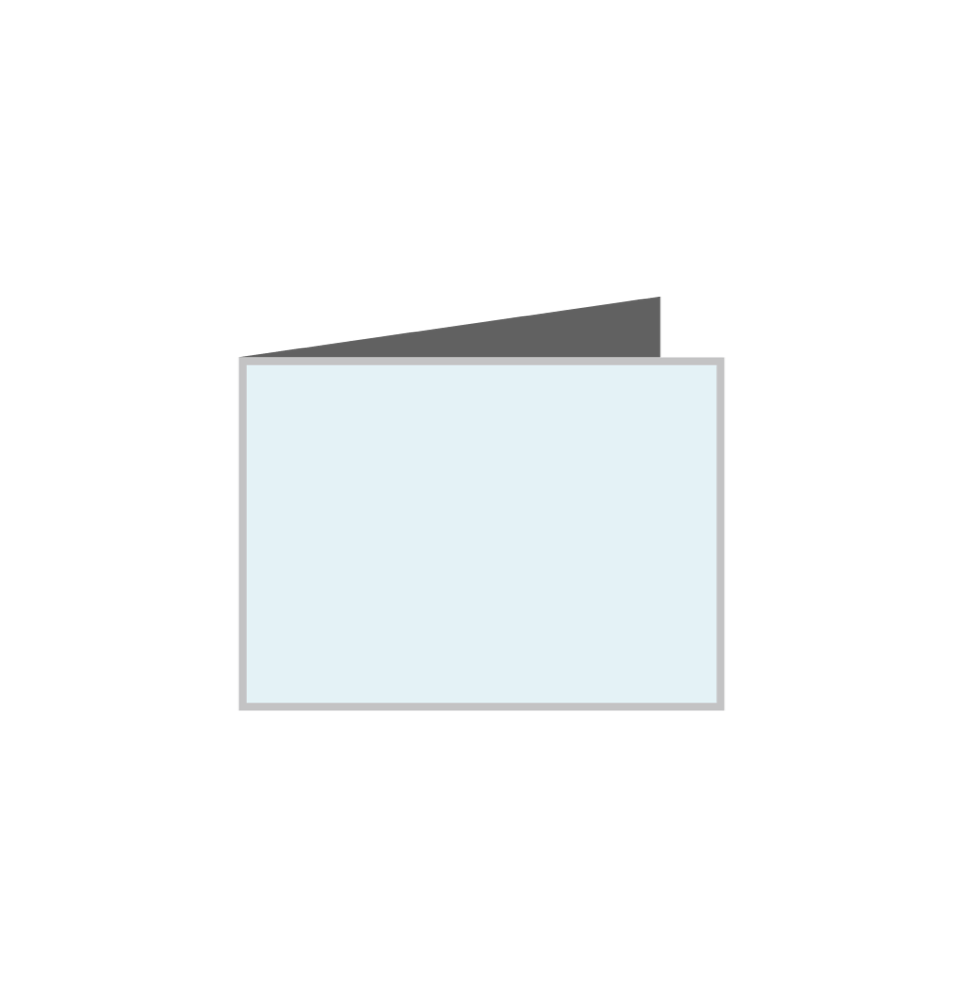 Standard
9″ x 6″
Landscape
Inc. 10 printed copies
100 photographs: $699
175 photographs: $799
250 photographs: $899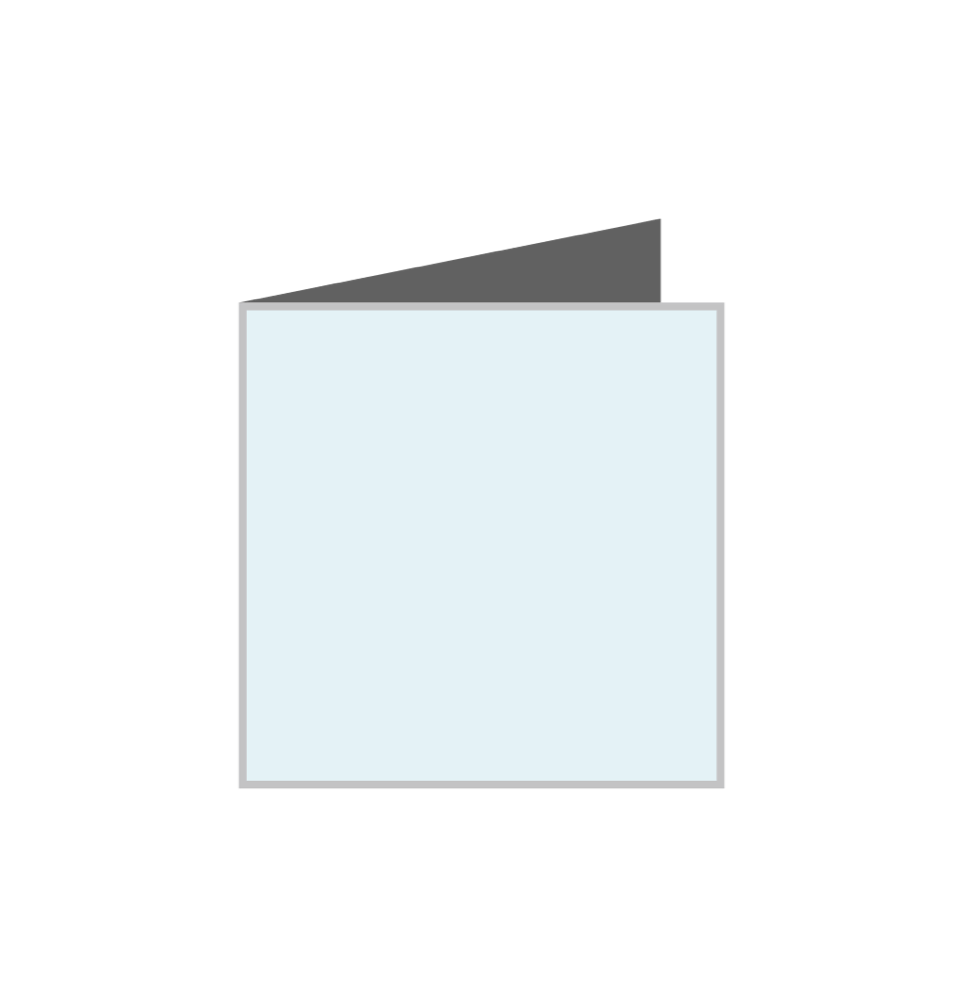 Square
9″ x 9″
Inc. 10 printed copies
100 photographs: $799
175 photographs: $899
250 photographs: $999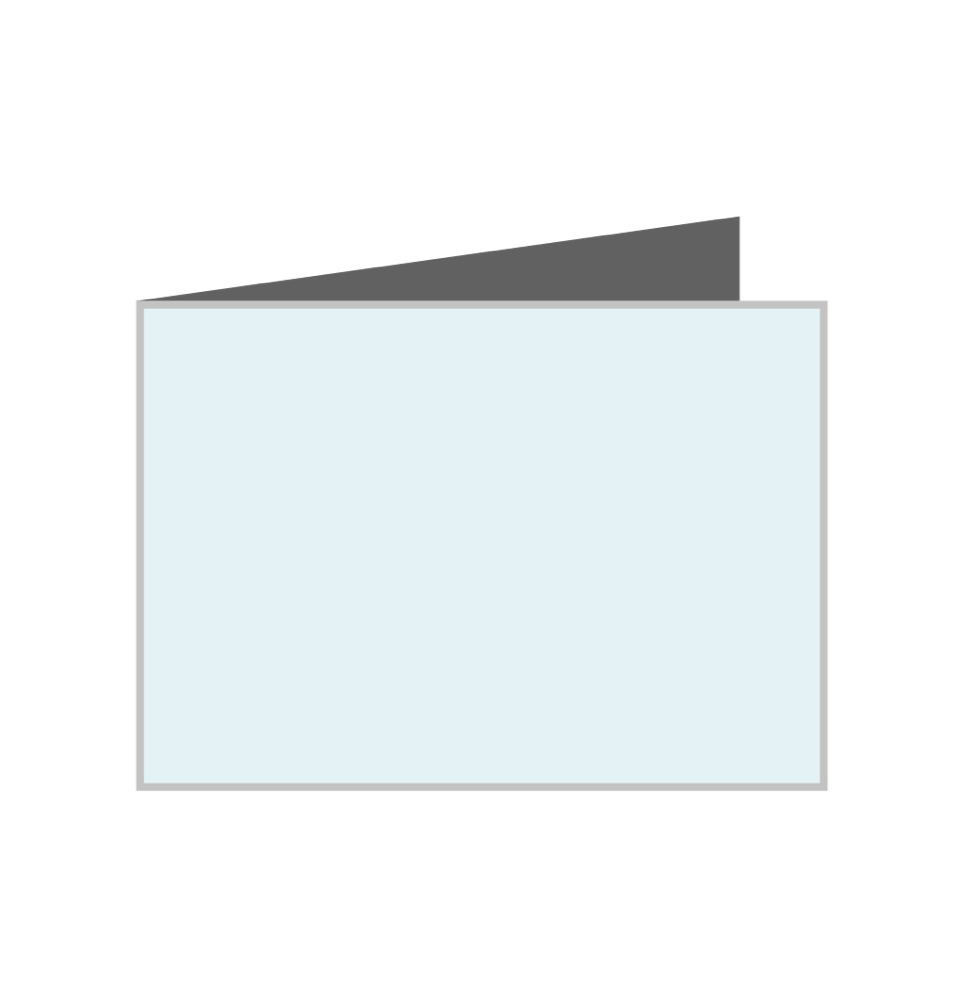 Large
12″ x 9″
Landscape
Inc. 10 printed copies
100 photographs: $1099
175 photographs: $1199
250 photographs: $1299