Book editing has always been a vital part of the publishing process. Every bestseller has invested in professional editing to refine and hone their work, ultimately transforming a good book into a great one.
This service offers a range of options to suit your requirements and budget. From line editors who advise you on your writing style to copy editors and proofreaders who address the mechanics of your book, a strong team of professional editors is essential to your book's success.
Prices are based on an 8.5" by 11" page with 1" margins on all sides, 12pt font and 1.5 line spacing.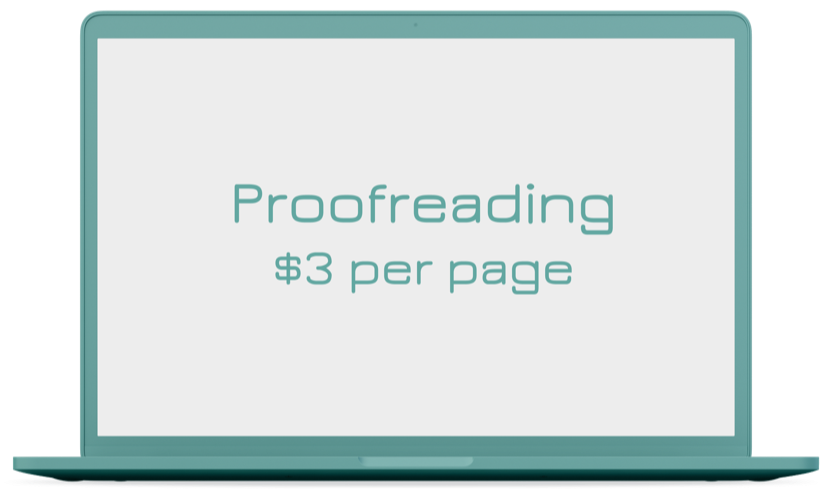 Character-by-character final review
Spelling and punctuation check
Intensive grammar audit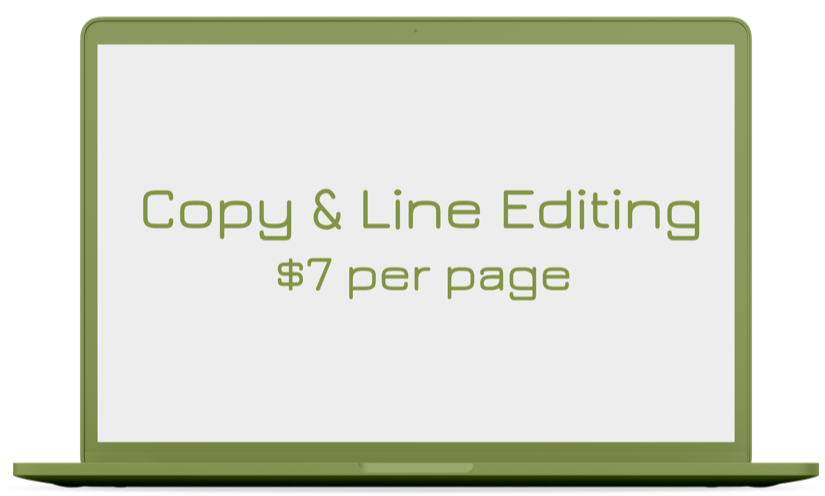 Most errors are found in this step!
Included in Full-Service package
Word-by-word mechanical edit
Word choice and syntax inspection
Spelling and punctuation check
Intensive grammar audit
Basic proofreading
Line-by-line stylistic editing
Intensive overall structural edit
Plot and pacing review
Survey transition elements
Audit tone and style
Review character development
Writing flow enhancement
Voice maintenance
Editor's notes and comments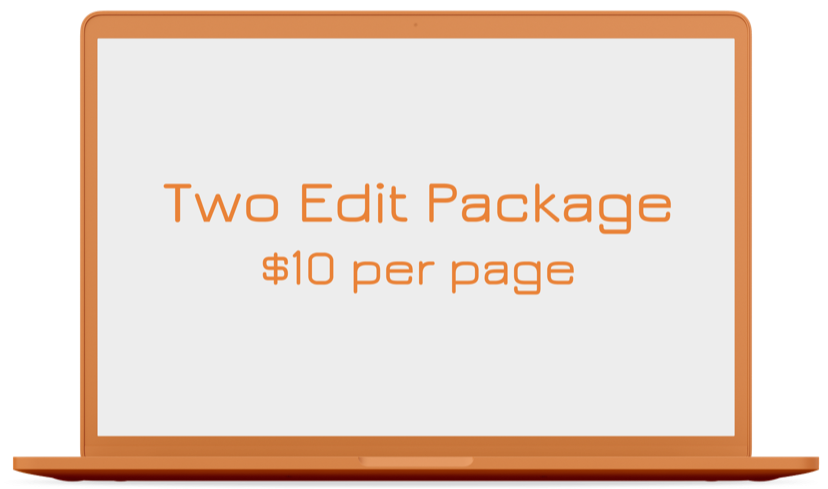 Included in Premium package
An initial detailed copy and line edit

Follow up edit of additional author changes

A final proof read of the whole book