Konstantin Von Wedelstaedt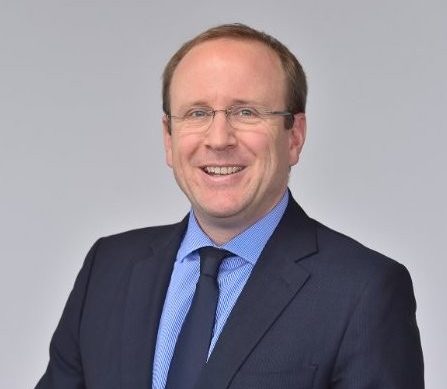 Konstantin von Wedelstaedt has worked for Lufthansa for more than twenty-four years and is currently their Manager in Business Development Network & Partnership Management.
As well as enjoying his hobby of aviation photography for over three decades, Konstantin has built up an incredible collection of photographs through his time working for Lufthansa and travelling the world with his wife Dee, who has also become a bit of a spotter herself.
Flying High is a photographic collection of Konstantin's favourite 250 photos, covering thirty years of aviation photography. Taken at airports around the world, this incredible collection shows his passion for all things aviation and the diversity of aircraft models, colourful paintwork, interiors and airport locations he has seen. Starting on final approach, the book takes you through life on the ground, take off and inflight photographs, continuing with some amazing airports around the world, before ending up with the aircraft of "yesterday" now grounded forever. Every enthusiast will enjoy hours of pleasure looking at modern and historical aircraft, some common and some rare depending where you are in the world.
Dedication
With a big "merci" to my wife Dee for inspiration and motivation.
I probably would not have finished (in fact, not even started) this project without her support and encouragement.
At the same time, I am happy and proud to have instilled a bit of spotter-craze in her too.